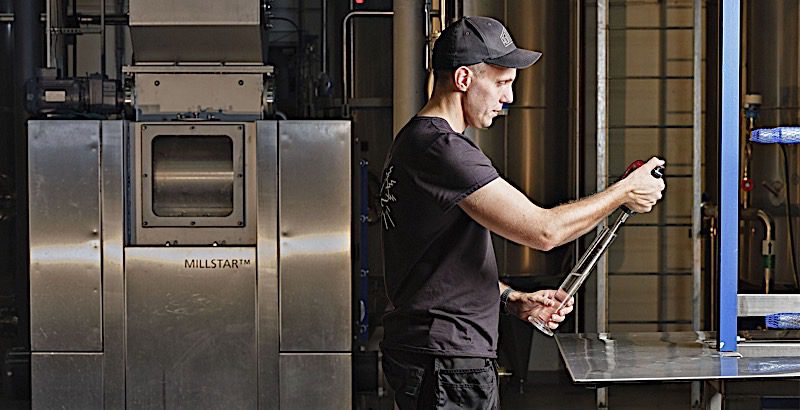 The management of an operating distillery can be handled manually - by someone walking around opening, closing, turning on and off, measuring and checking. The alternative is to automate and let the machines do some of the work. We have chosen the latter. Here we explain why we think it gives us an advantage.
Read More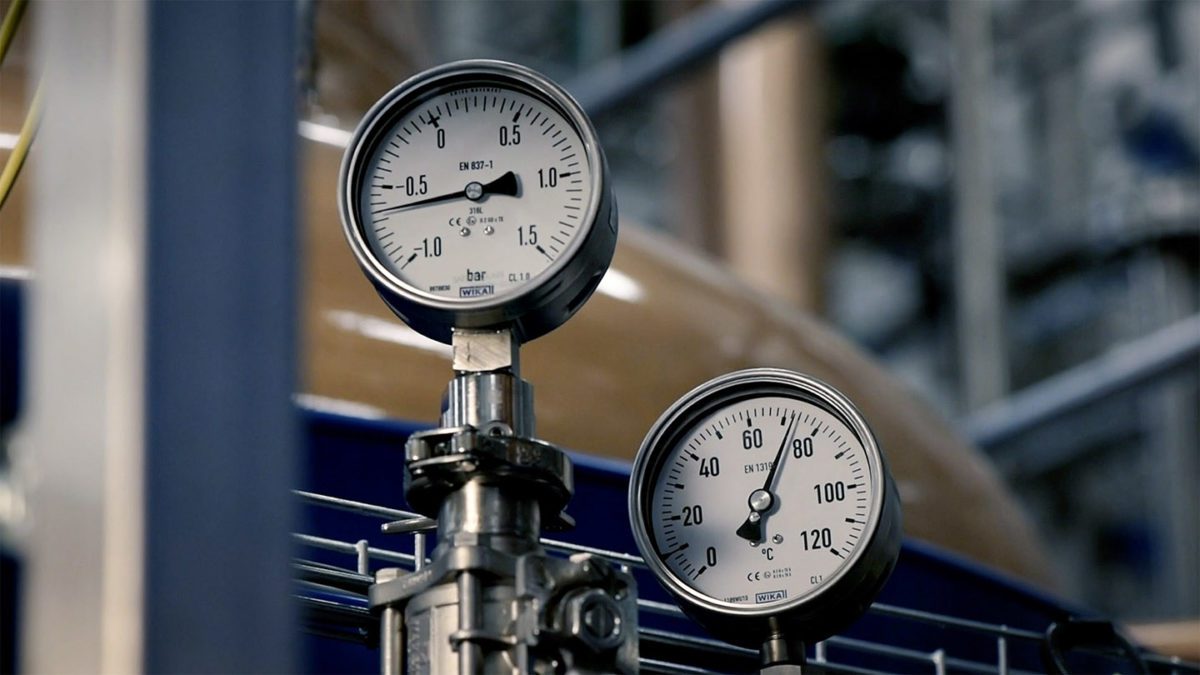 At Agitator, the spirit is distilled in a vacuum. We are almost alone in doing this among the world's malt whisky distilleries. But how is it done, and what is the result?
We'll explain at two levels: The simple layman's explanation, and the more detailed version, for all those that are fond of details.
Read More