WHAT IF YOU
RETHOUGHT WHISKY
What if, instead of looking backward, we turned our gaze to the future? We are convinced that the best whisky has not yet been created. But we are working on it. We step into the 21st century. We develop, improve and experiment in our constant quest for new masterpieces of taste. We hope you'll join us as we agitate for a different way to make whisky.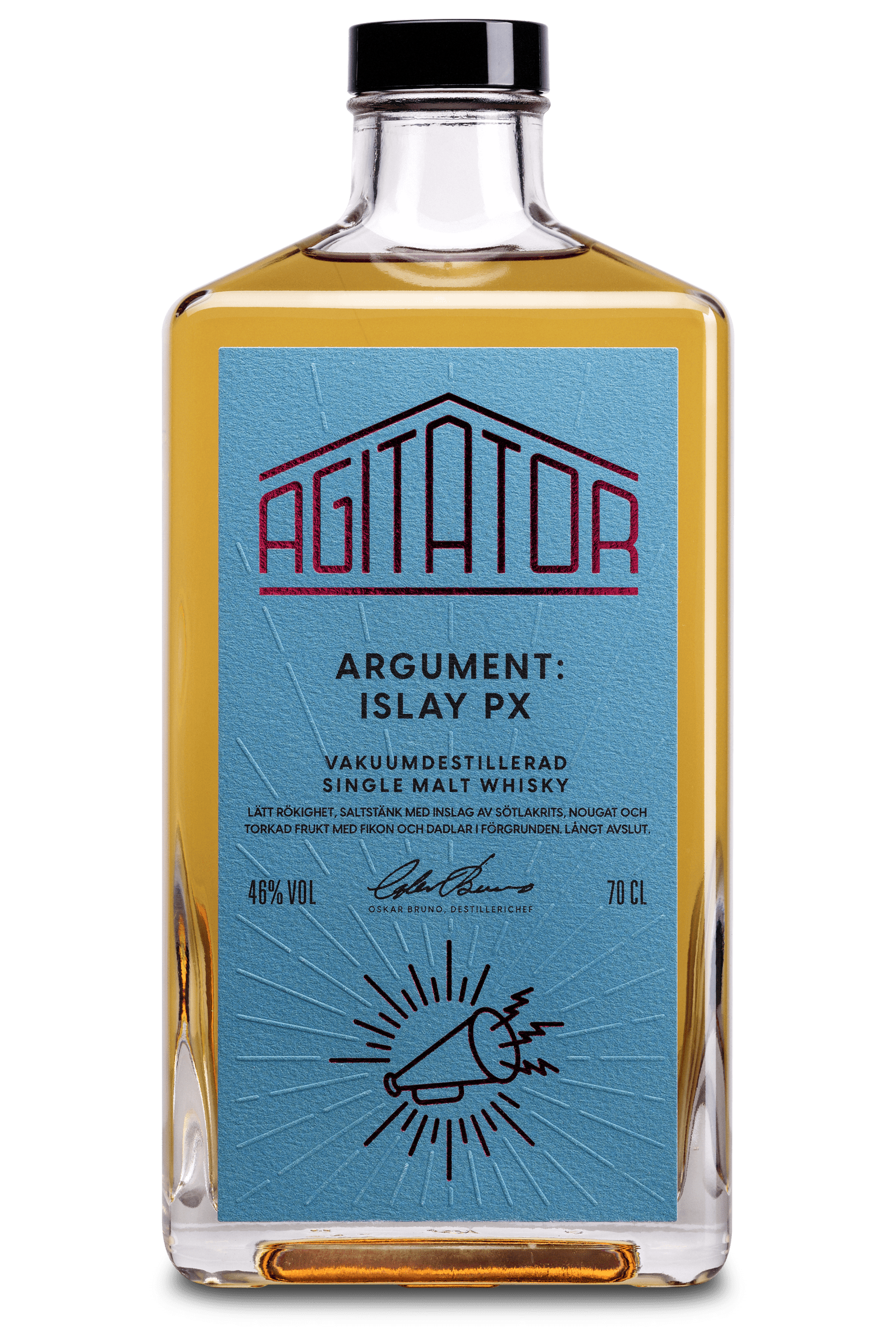 Introducing an exciting new product. Argument Islay PX is a whisky aged in quarter casks that previously contained Islay whisky and Pedro Ximenez Sherry. A total of 6000 bottles will be released and will be on the shelf in about 220 Systembolaget stores.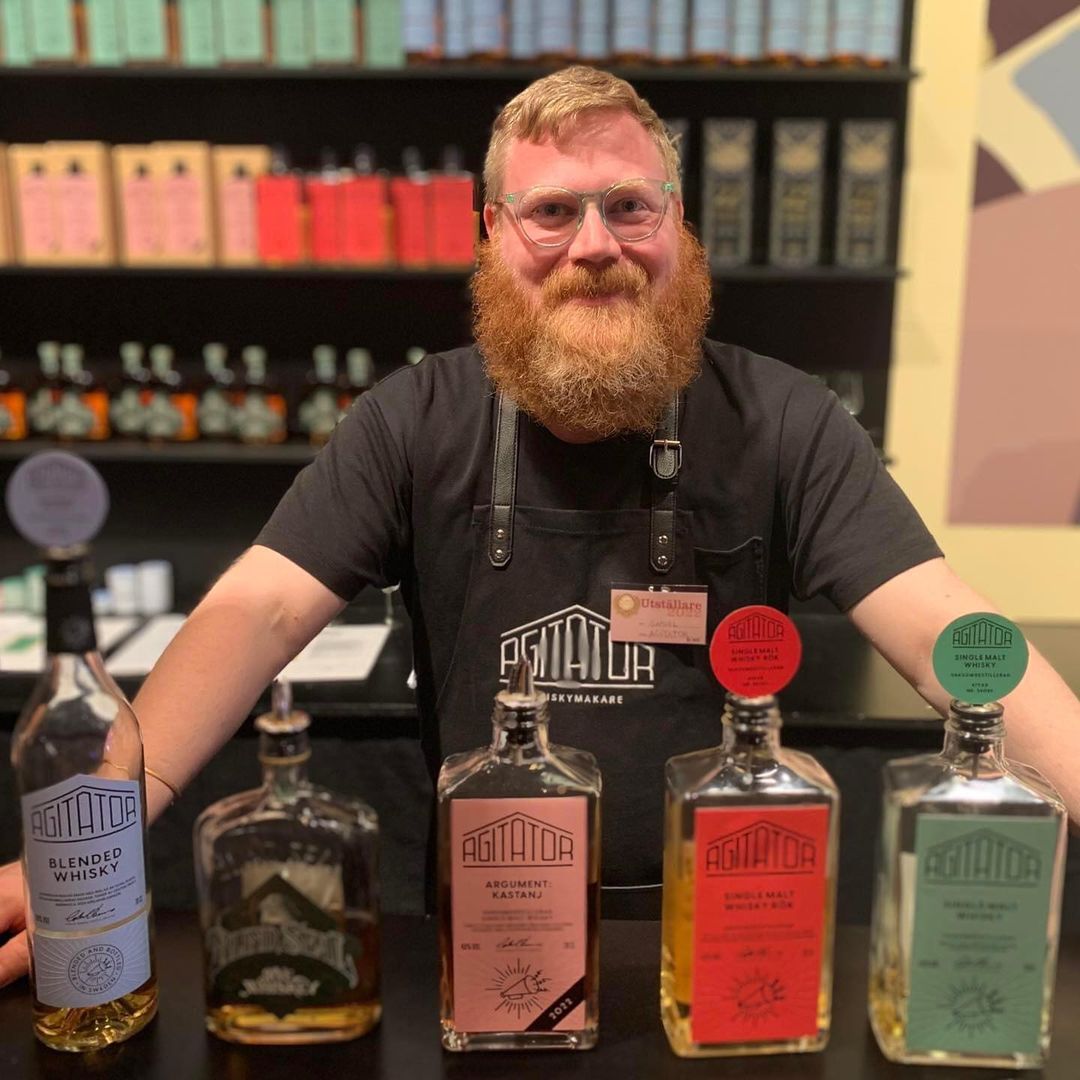 Now the multifaceted Samuel Lindlöf becomes an ambassador for Agitator and will soon follow up on the successful release of SamuelWhisky no. 1.
Read more
SIGN UP FOR OUR NEWSLETTER
We want to keep in touch with you and make sure you are informed about Agitator's activities and offers.
Fill in and submit the form to receive our newsletter.